Meet the Crew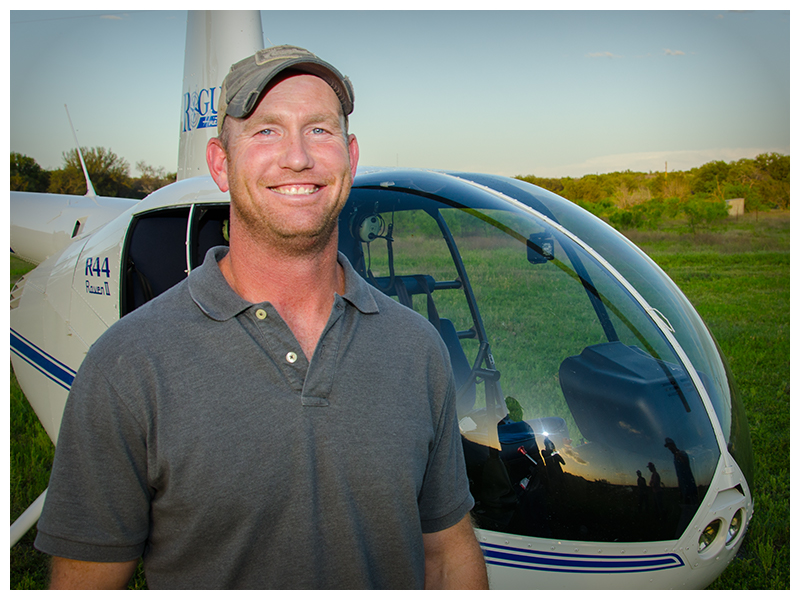 Chad Lange - Pilot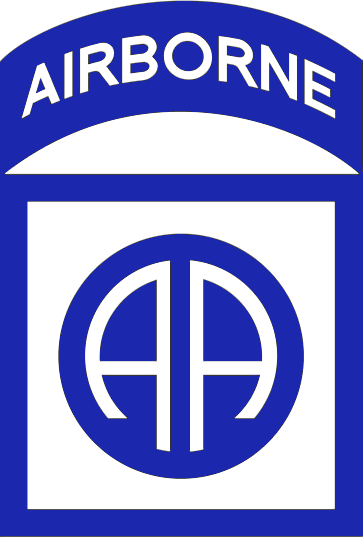 I was born and raised near Carlsbad, Texas and attended school in Water Valley, TX. After graduating from Angelo State University in 2002, I enlisted in the U.S. Army as an airborne infantryman and was stationed at Ft. Bragg, NC with the 82nd Airborne Division. Four years and two deployments later I decided that I wanted to continue serving this great country, but from the air rather than from the ground. In 2007 I moved to Ft. Rucker, Alabama where I became a Warrant Officer and began flight training to be qualified in the UH-60A/L Blackhawk helicopter. After Graduating flight school, I was stationed at Ft. Hood, TX where I met my beautiful wife, Karen. In 2011, we were married while I was home on R&R from Iraq. I graduated from the Army's Maintenance Test Pilot Course in 2012 and we moved to Ft. Bliss, TX. Over the next three years I would be deployed two more times to Afghanistan and Africa, and Karen and I became the proud parents of our daughter Ava and our son Alex.
In August 2015, I transitioned from active duty to the Army Reserves in order to spend more time with my family. During this time, my brother and I, along with our families, decided we wanted to fulfill a dream to have a helicopter business. Our hopes were to combine our experiences and skills in a way that would offer a variety of necessary aviation services. That, along with a love of aviation that we wanted to be able to share with our children, is what started the idea that came into fruition as Rogue Aviation Inc.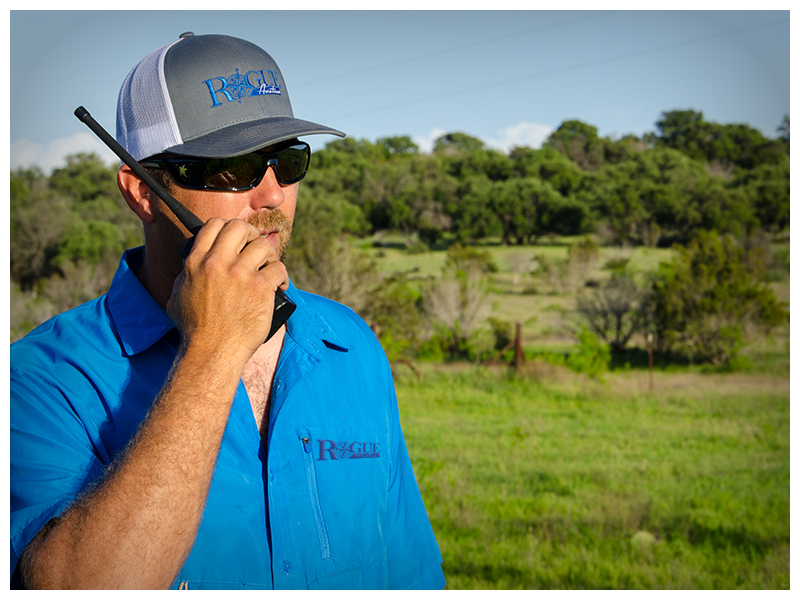 Clay Lange - Operations Manager
I have loved flying my whole life and wanted to be a pilot since I was a kid. In high school when I took my career interest survey the results said that I should persue a field in aviation. I ultimately decided to attend Angelo State University and graduated with a degree in Business Management. After college I worked my way up in sales and management with several companies and met a lot of people in the fields of wildlife management and the oil industry. Eventually I decided to strike out on my own and started a dirt contracting company called Custom Cutters where we specialized in oil field and ranch management. After Chad transitioned from active duty to the Army Reserves I knew that the time was right for us to go into business together and fulfill our lifelong dream of owning our own aviation business. With Chad's piloting skills and my years of business and operational experience we founded Rogue Aviation Inc. in early 2016. My history of experience working closely with wildlife management and the oilfield allows me to effectively manage helicopter operations and understand the unique needs of both industries.
Our Aircraft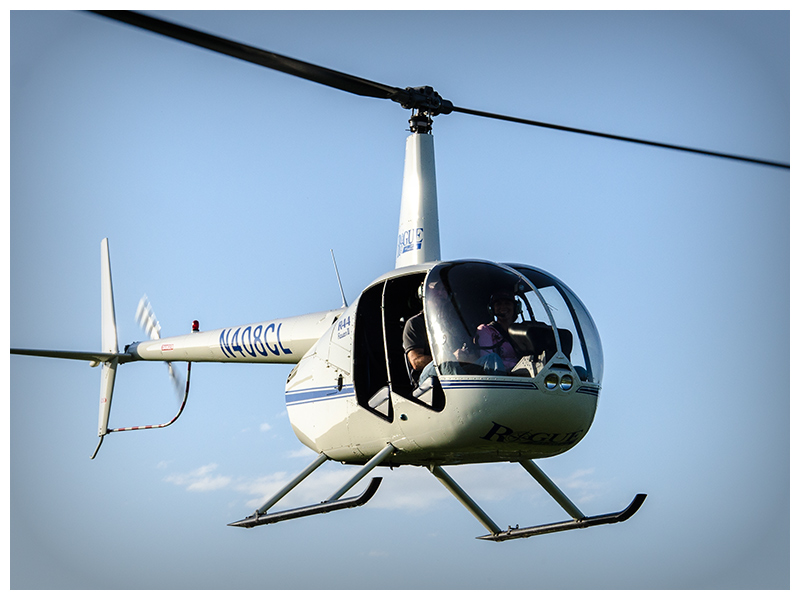 R44 Raven II
The high performance R44 Raven II has a Lycoming IO-540 fuel-injected, angle-valve, tuned-induction engine, which eliminates the need for carburetor heat. The standard 28-volt electrical system ensures good starting performance in hot or cold weather, and provides additional electrical power for optional equipment.
The Raven II was the perfect choice for us here at Rogue Aviation. The lightweight frame and slim profile allows us to easily transport the aircraft by trailer to any remote location. With its removable doors and a 3 passenger/1 pilot capacity, it makes for the perfect aircraft for predator control, trapping, surveys, and tours.